Firework Professionals – the story so far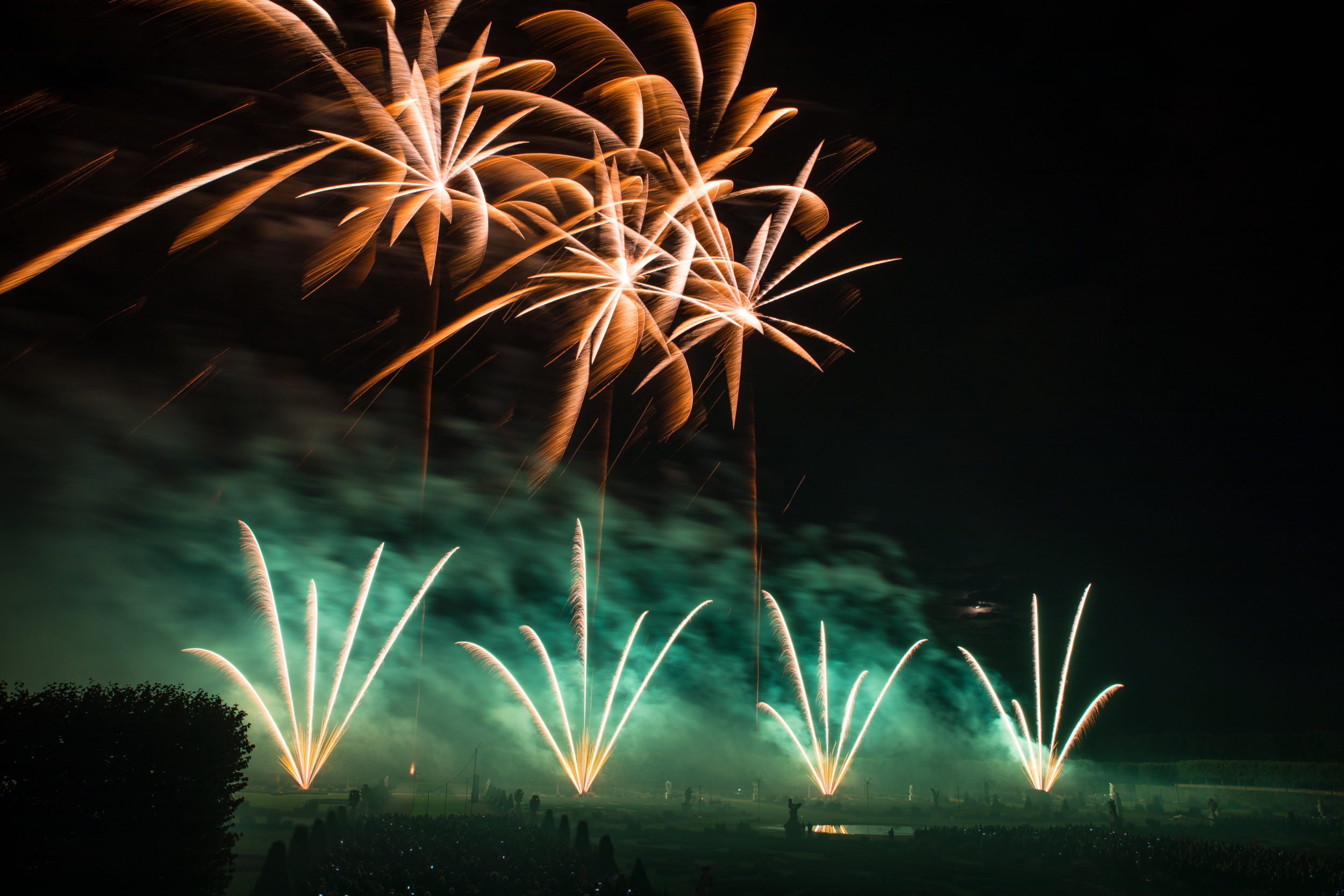 Firework Professionals is the leading pyrotechnic display company in New Zealand.   We're a passionate bunch of pyro enthusiasts, who've been producing beautiful firework displays and supplying quality commercial pyrotechnics for over forty years.
Our team of  of highly skilled experts have a head office in Otautahi-Christchurch, with dozens of trained crews and colleagues  all around Aotearoa supporting  the full-time team.  Safety, reliability and a commitment to aesthetic excellence are at the heart of what we do.
Services include professional fireworks displays and pyromusicals, and supplying indoor and outdoor pyrotechnics for commercial displays, and special effects for the film and TV industry.  We have qualified, local technical support for international touring productions and concerts all around the country. Confetti and streamer drops,  and smoke effects that you can operate, or have our techs set up for larger scale events. 
If you're interested in learning the art, we run comprehensive training courses for all skill levels – from novices to experienced techs needing certification, upgrades and refresher courses to keep up with the latest techniques, innovations and regulations. Firework Professionals is proud to still be at the forefront of the NZ pyrotechnics industry.
We'd love to help you make your next event something really special.